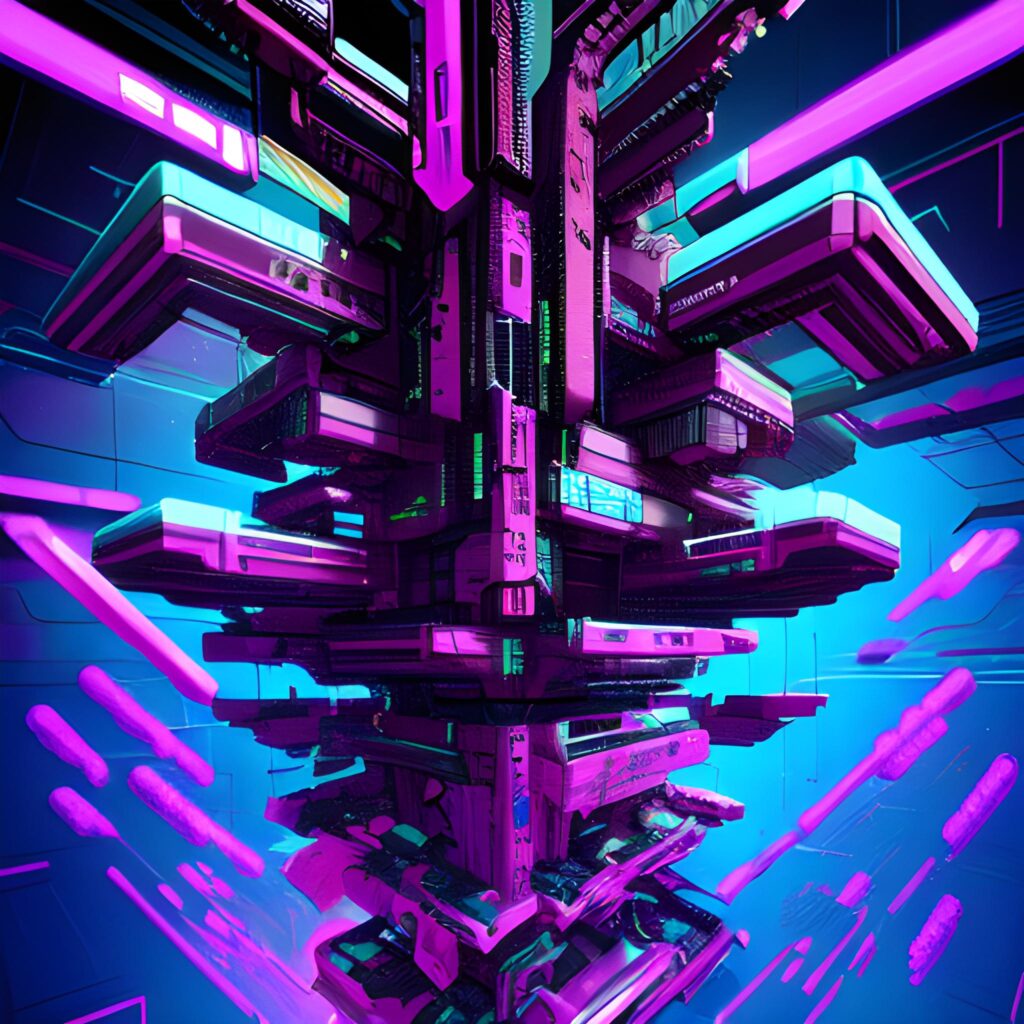 We're living in a world where artificial intelligence (AI) and machine learning aren't just fancy words; they're part of our everyday lives. And, guess what? We've got a cool new spot online that's all about diving into these game-changing fields. Call it a blog, a website, or just your go-to AI hangout spot – it's here for you!
This isn't just any old site; it's a treasure trove of content covering all kinds of AI-related topics. Whether you're interested in exciting prompts, keen to read some insightful reviews, or looking to make sense of complex comparisons, we've got you covered. And that's just the start – there's so much more to discover!
AI prompts are pretty amazing – they're like the magic words that get AI models to start generating content. Here, you'll get a chance to delve into these prompts, exploring how they work and what you can do with them. It's pretty fascinating stuff, we promise.
We're not just about the big ideas, though. We also roll up our sleeves and get into the nitty-gritty technical side of things. We've got helpful tutorials and step-by-step guides to help you out with stuff like installing libraries, using modules, changing file formats, and sorting through all the digital tools out there.
Just so we're clear, though, we're not claiming to be the ultimate AI experts. This platform is all about exploring, learning, and having fun with AI and machine learning. We're not here to lecture you – we're here to go on this AI adventure together.
Whether you're a bit curious about AI or you're already a tech whiz, we hope you'll find something here that speaks to you. This is a place for everyone to engage with content, learn something new, and (hopefully) have a bit of fun along the way.
So, if you're ready to jump into the exciting world of AI and machine learning, you've come to the right place. Come on in, have a look around, and let's start exploring AI together!
{
"seed": 6806601,
"used_random_seed": true,
"negative_prompt": "",
"num_outputs": 1,
"num_inference_steps": 75,
"guidance_scale": 7.5,
"width": 512,
"height": 512,
"vram_usage_level": "balanced",
"use_stable_diffusion_model": "Dreamshaper_3.32_baked_vae_clip_fix",
"use_vae_model": "",
"stream_progress_updates": true,
"stream_image_progress": false,
"show_only_filtered_image": true,
"block_nsfw": false,
"output_format": "jpeg",
"output_quality": 75,
"metadata_output_format": "none",
"original_prompt": "deep leaps, cyberpunk, illusions, colorful, bio-structure, exploding ",
"active_tags": [],
"inactive_tags": [],
"sampler_name": "euler_a",
"use_upscale": "RealESRGAN_x4plus",
"upscale_amount": "4",
"prompt": "deep leaps, cyberpunk, illusions, colorful, bio-structure, exploding",
"use_cpu": false
}