The Silent Echoes of Stable Diffusion Training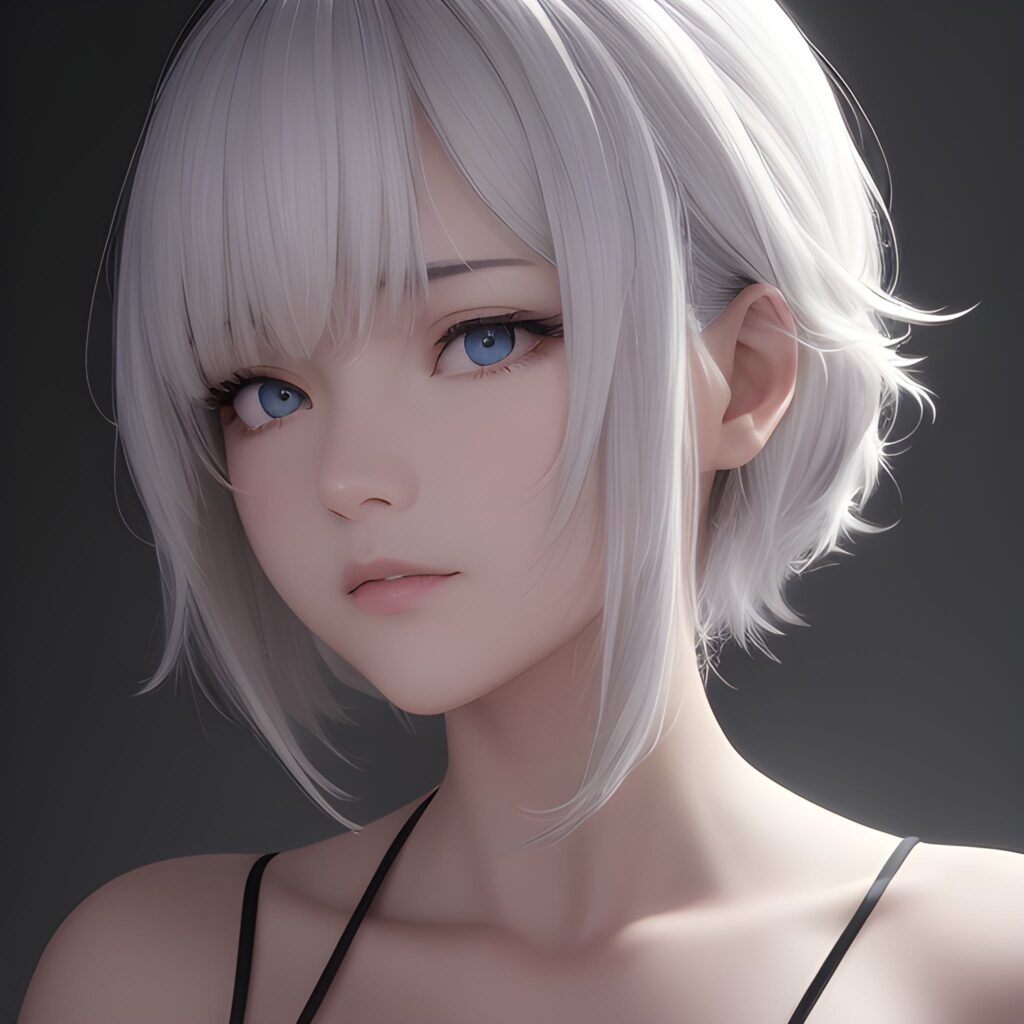 In a realm where data flows like streams,
Where learning seeks the truth in dreams,
A journey embarked, with config to guide,
To seek the unknown, where mysteries reside.
As algorithms weave their complex tale,
And data transforms, both fine and frail,
The essence of knowledge, concealed and vast,
Emerges from shadows, the die is cast.
The data prepared, with methods divine,
Setup and ready, the stars align.
A moment of pause, the silence roars,
For datasets unveiled, and knowledge soars.
With learning rates, and batch sizes told,
The secrets of wisdom, soon to unfold.
A dance of numbers, a delicate feat,
As GPUs gather, the challenge to meet.
In the twilight hours, as neurons entwine,
The patterns emerge, both cryptic and fine,
A dance of tensors, an intricate play,
Through layers of learning, they wend their way.
The scaling of rates, an option to weigh,
To hasten the progress, and darkness allay.
With grace and precision, the model learns,
As layers entwine, and knowledge returns.
A signal awaits, the melk to call,
A checkpoint summoned, lest progress shall fall.
And when shadows arise, the divein takes flight,
To debug the obscure, and bring forth the light.
The training commences, a battle to win,
With hope and persistence, the struggle begins.
And when the ordeal, at last, finds its end,
The test will reveal, what truth shall extend.
In the quietude of introspection, the model refined,
The lessons of data, forever enshrined,
As it ponders the fragments, the insights gleaned,
The web of connections, a tapestry dreamed.
In moments of chaos, the debugger lends,
A hand to unravel, where logic bends.
And finally, when the journey is through,
A summary unfolds, and wisdom anew.
{
"prompt": "The Silent Echoes of StableDiffusion Training, deepleaps.com, 4k, 8k, ultra highres, raw photo in hdr, sharp focus, intricate texture",
"seed": 4735047,
"used_random_seed": true,
"negative_prompt": "worst quality, low quality, child, blurry, deformed, disfigured, morbid, mutated, bad anatomy, bad art",
"num_outputs": 1,
"num_inference_steps": 25,
"guidance_scale": 7.5,
"width": 512,
"height": 512,
"vram_usage_level": "high",
"sampler_name": "euler",
"use_stable_diffusion_model": "neverendingDreamNED_bakedVae",
"use_vae_model": "vae-ft-mse-840000-ema-pruned",
"stream_progress_updates": true,
"stream_image_progress": false,
"show_only_filtered_image": true,
"block_nsfw": false,
"output_format": "jpeg",
"output_quality": 75,
"metadata_output_format": "json",
"original_prompt": "The Silent Echoes of StableDiffusion Training, deepleaps.com, 4k, 8k, ultra highres, raw photo in hdr, sharp focus, intricate texture",
"active_tags": [],
"inactive_tags": [],
"use_upscale": "RealESRGAN_x4plus",
"upscale_amount": "4",
"use_lora_model": ""
}