Google "launched" ChatGPT competitor – Bard.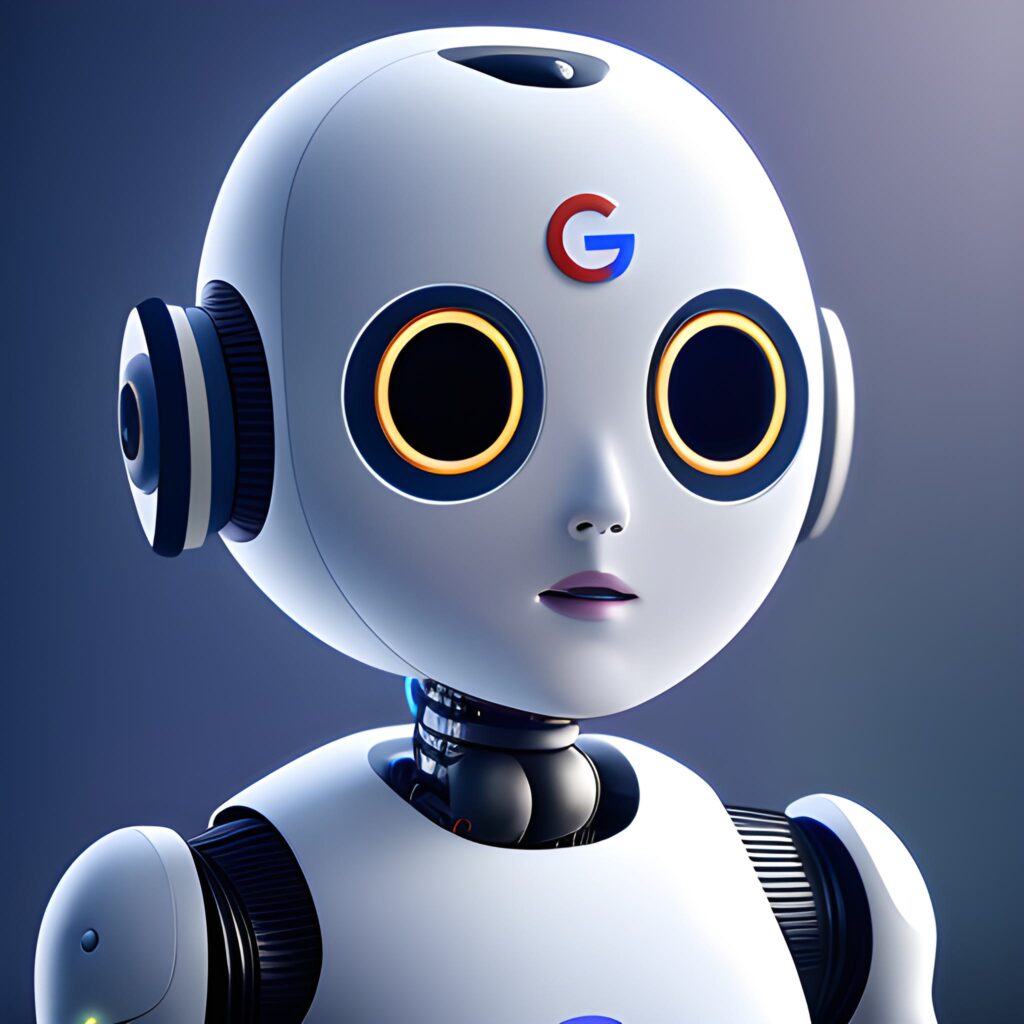 Alright, so guess what? Google's jumping into the chatbot game with their latest creation, Bard. They're aiming to go head-to-head with OpenAI's ChatGPT, and I've got to say, I'm pretty curious to see how it all plays out.
Now, Bard is built on Google's own AI model, and they're telling us it's going to be a game-changer when it comes to having a chat with a bot. I mean, Google definitely has the resources and the tech chops to pull it off, but can they really give ChatGPT a run for its money? That's the million-dollar question.
The AI community is keeping a close eye on this one, and to be honest, I'm not the only one who's a bit skeptical about whether Google can shake things up in the chatbot market. But hey, who knows? Maybe they'll surprise us.
But Google…. They never seem to learn their lesson, do they? Every time they introduce a shiny new feature to the world, it's like they're living in a time warp. By the time it reaches my country, it's practically ancient history because their competitors have already swooped in, filling the void and stealing the limelight.
Their US-centric launches are like a broken record, playing the same old frustrating tune. It starts with them whipping up a frenzy of anticipation and excitement. They build the hype, get everyone on the edge of their seats, and then release the new feature—but only to a select few. They market it as a grand "launch," an "open beta," or some other tantalizing term that makes it sound like everyone's invited to the party.
But here's the twist: when they say "available" or "open," they're really just talking about US residents or those with US IP addresses. It's like a secret code, and the rest of the world is left out in the cold. Meanwhile, Google sits back, seemingly oblivious as their competitors swiftly launch their own global alternatives, capitalizing on the untapped potential.
By the time Google finally gets around to making the service available to the rest of the world, it's almost an afterthought. The buzz has faded, and people have moved on to the next big thing. But Google doesn't seem to notice. They continue with their plans, marching toward the inevitable conclusion: pulling the plug on the service because, surprise, no one's using it anymore.
It's a fascinating cycle, really, watching Google set themselves up for failure time and time again. It's like watching a slow-motion train wreck, wondering if they'll ever learn from their mistakes or if they're just doomed to repeat them indefinitely. Only time will tell, I suppose.
Here it is if you are in the US or the UK, enjoy!
{
"seed": 3453181,
"used_random_seed": true,
"negative_prompt": "",
"num_outputs": 1,
"num_inference_steps": 50,
"guidance_scale": 7.5,
"width": 512,
"height": 512,
"vram_usage_level": "balanced",
"use_stable_diffusion_model": "Dreamshaper_3.32_baked_vae_clip_fix",
"use_vae_model": "vae-ft-mse-840000-ema-pruned",
"stream_progress_updates": true,
"stream_image_progress": false,
"show_only_filtered_image": true,
"block_nsfw": false,
"output_format": "jpeg",
"output_quality": 75,
"metadata_output_format": "none",
"original_prompt": "Google launches chatbot based on its own AI model, deep leaps, high-resolution, cinematic lighting, 8k, octane render, highly detailed",
"active_tags": [],
"inactive_tags": [],
"sampler_name": "euler_a",
"use_upscale": "RealESRGAN_x4plus",
"upscale_amount": "4",
"prompt": "Google launches chatbot based on its own AI model, deep leaps, high-resolution, cinematic lighting, 8k, octane render, highly detailed",
"use_cpu": false
}