OpenAI Prioritizes Customer Privacy, Stops Training on User Data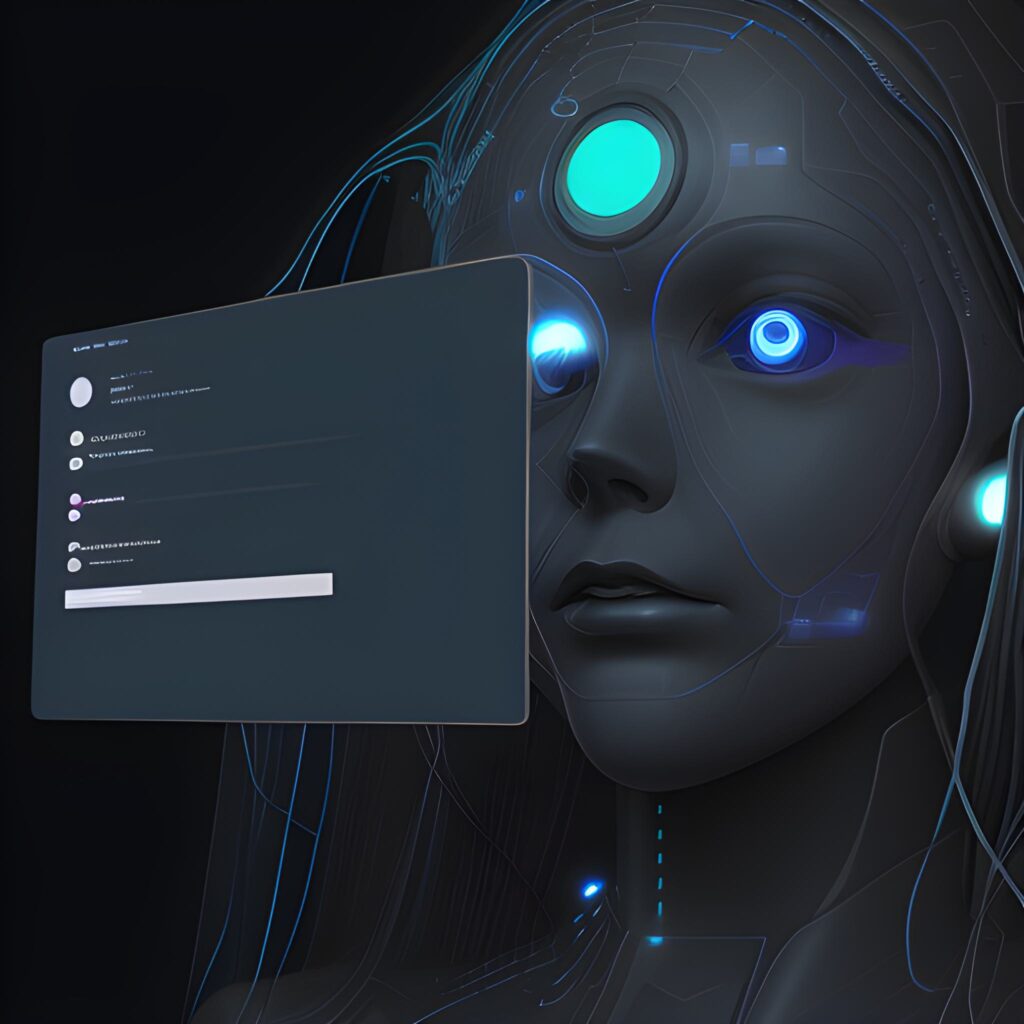 OpenAI, the company responsible for creating large-language AI models like GPT-4, has made the decision to no longer train its systems on customer data, CEO Sam Altman announced on CNBC last Friday. The decision comes as a result of customer concerns and a desire to respect their privacy.
OpenAI's terms of service were updated on March 1, according to the Internet Archive's Wayback Machine, reflecting the company's commitment not to train its AI on any API data. APIs, or application programming interfaces, enable customers to directly access and utilize OpenAI's software. Major business clients like Microsoft, Salesforce, and Snapchat are more likely to use the company's API services.
Despite the new privacy and data protection measures, these safeguards only apply to customers using OpenAI's API services. The company's updated Terms of Use state that content from other services might still be used. This has raised concerns among users, such as Amazon employees who were recently warned against sharing confidential information with ChatGPT, a widely-used chatbot created by OpenAI, due to the risk of sensitive information appearing in the AI-generated responses.
The decision to protect customer data comes as industries face the potential impact of large-language models replacing human-generated content. For example, the Writers Guild of America began a strike on Tuesday after negotiations with movie studios failed. The Guild sought to limit the use of OpenAI's ChatGPT for script generation and rewriting.
Corporate executives have also expressed concern about the implications of ChatGPT and similar AI programs on their intellectual property. IAC Chairman and entertainment mogul Barry Diller has speculated that media companies might pursue legal action against AI developers for the unauthorized use of creative content.
As the debate around AI-generated content and privacy continues, OpenAI's decision to respect customer data could set a precedent for other companies in the industry.
https://www.cnbc.com/2023/05/05/sam-altman-openai-wont-tap-into-customer-apis.html
{
"prompt": "OpenAI Prioritizes Customer Privacy: Stops Training on User Data, deepleaps.com, Fantasy, Realistic, Photo, Surrealist, Excited, Surprised",
"seed": 3514119172,
"used_random_seed": true,
"negative_prompt": "",
"num_outputs": 1,
"num_inference_steps": 25,
"guidance_scale": 7.5,
"width": 512,
"height": 512,
"vram_usage_level": "balanced",
"sampler_name": "euler",
"use_stable_diffusion_model": "faetastic_",
"use_vae_model": "vae-ft-mse-840000-ema-pruned",
"stream_progress_updates": true,
"stream_image_progress": false,
"show_only_filtered_image": true,
"block_nsfw": false,
"output_format": "jpeg",
"output_quality": 75,
"output_lossless": false,
"metadata_output_format": "json",
"original_prompt": "OpenAI Prioritizes Customer Privacy: Stops Training on User Data, deepleaps.com",
"active_tags": [
"Fantasy",
"Realistic",
"Photo",
"Surrealist",
"Excited",
"Surprised"
],
"inactive_tags": [],
"use_upscale": "RealESRGAN_x4plus",
"upscale_amount": "4"
}