Google's Experimental AI Tool, MusicLM, Now Available for Test Runs: Transforms Text Prompts Into Music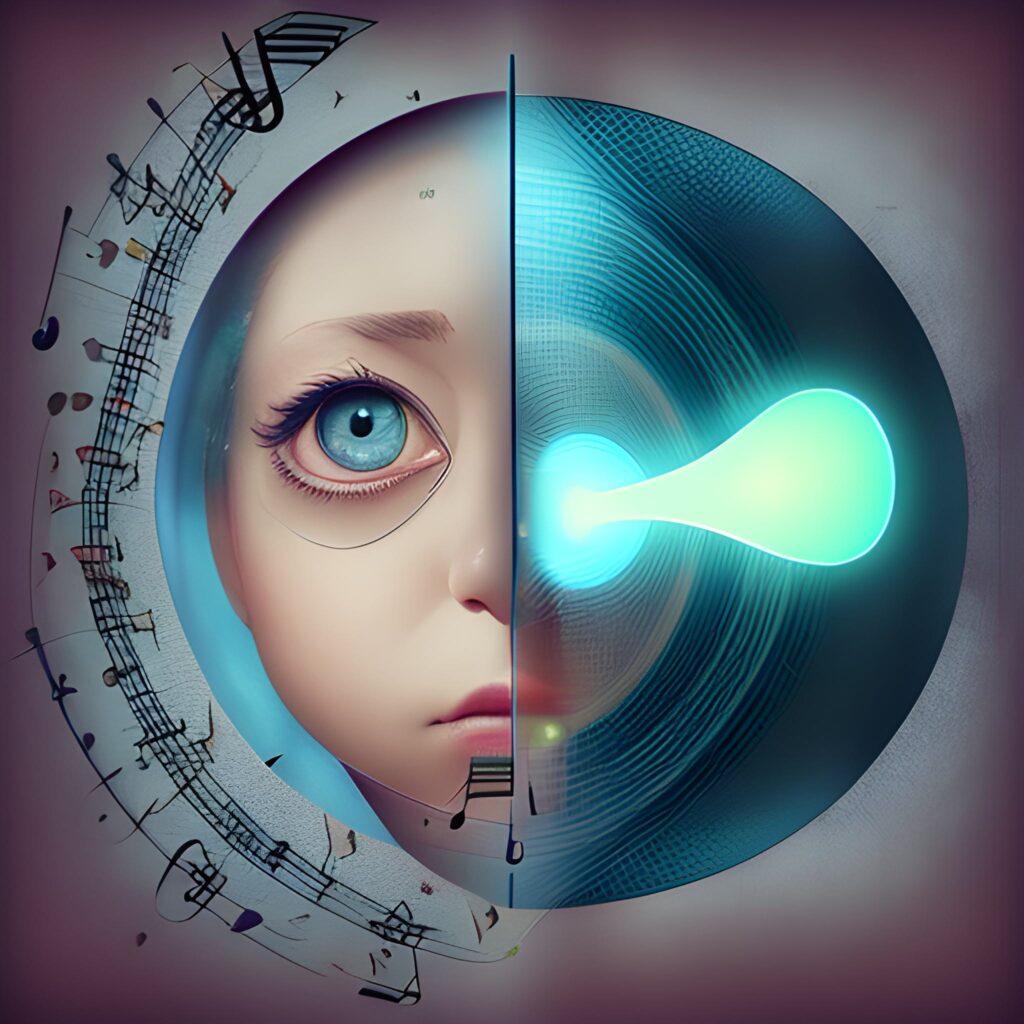 In an exciting development in the artificial intelligence (AI) landscape, Google has unveiled MusicLM, an avant-garde tool designed to transmute textual ideas into melodic compositions. The latest AI-powered offering from the tech titan, MusicLM, is currently open for sign-ups and trial use on AI Test Kitchen, available across web, Android, and iOS platforms.
MusicLM, an experimental AI tool, was first announced by Google in January. Its distinct capability lies in transforming user-generated textual prompts into distinct, unique songs. For instance, if you were to input a description such as "soulful jazz for a dinner party," MusicLM would promptly generate two different versions of a song to match your description.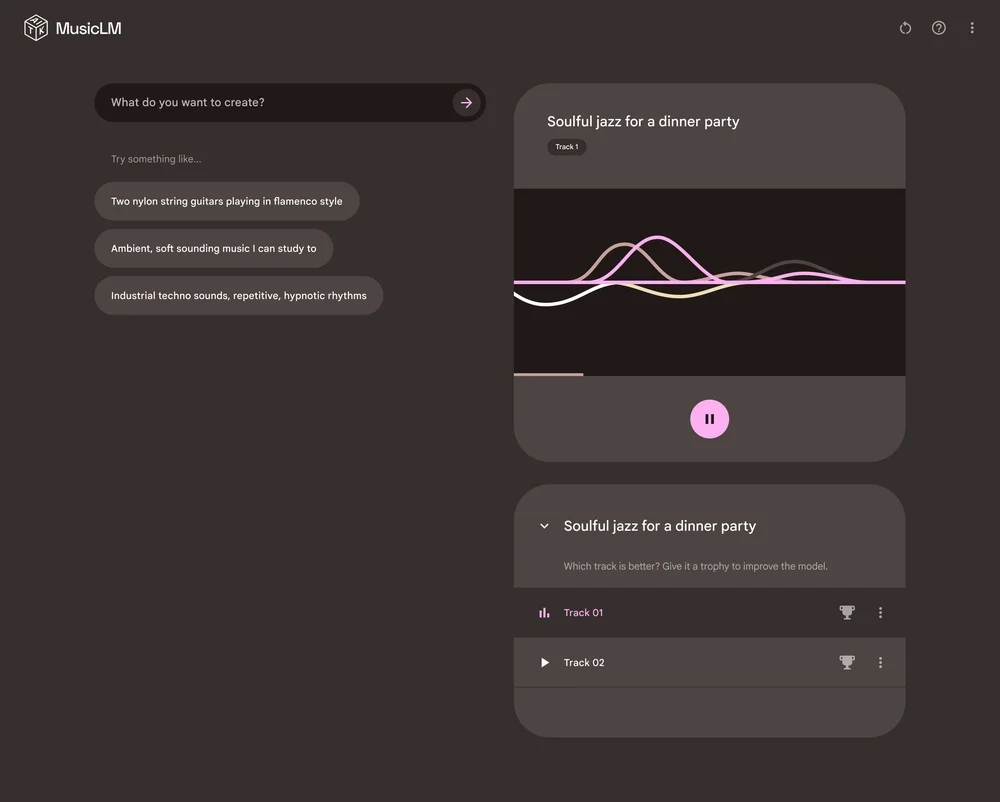 This AI model's interactive aspect invites users to contribute to its learning process. By listening to the two generated song versions and awarding a "trophy" to the one they prefer, users actively aid in refining the tool's model.
Kristin Yim, Product Manager at Labs, and Hema Manickavasagam, Product Manager at Google Research, have expressed their faith in the potential of MusicLM to revolutionize the creative landscape. They believe that the tool is not just an experiment but a powerful aid for music professionals and novices alike, enhancing their creative expression.
Google's commitment to responsible innovation has led them to actively engage with musicians during the development of MusicLM. Artists such as Dan Deacon have been involved in initial testing and workshops, providing invaluable feedback on the tool's potential in assisting the creative process.
Google has also showcased a behind-the-scenes glimpse of a sound artist, a Google Arts & Culture Artist in Residence, and a Google researcher exploring the capabilities of MusicLM. This sneak peek into the practical application of the tool further emphasizes its potential in fostering creativity and innovation in the music industry.
Whether you're a seasoned musician or a beginner exploring your creative potential, MusicLM stands as a promising tool to express your creativity. Sign-ups are now open for those willing to test the innovative waters of MusicLM.
{
"prompt": "MusicLM - Transforms Text Prompts Into Music, deepleaps.com, Fantasy, Realistic, Photo, Surrealist, Excited, Surprised",
"seed": 3247764352,
"used_random_seed": true,
"negative_prompt": "",
"num_outputs": 1,
"num_inference_steps": 25,
"guidance_scale": 7.5,
"width": 512,
"height": 512,
"vram_usage_level": "balanced",
"sampler_name": "euler",
"use_stable_diffusion_model": "Dreamshaper_3.32_baked_vae_clip_fix",
"use_vae_model": "vae-ft-mse-840000-ema-pruned",
"stream_progress_updates": true,
"stream_image_progress": false,
"show_only_filtered_image": true,
"block_nsfw": false,
"output_format": "jpeg",
"output_quality": 75,
"output_lossless": false,
"metadata_output_format": "json",
"original_prompt": "MusicLM - Transforms Text Prompts Into Music, deepleaps.com",
"active_tags": [
"Fantasy",
"Realistic",
"Photo",
"Surrealist",
"Excited",
"Surprised"
],
"inactive_tags": [],
"use_upscale": "RealESRGAN_x4plus",
"upscale_amount": "4"
}