Italian Privacy Regulator Bans ChatGPT Over Privacy Violations and GDPR Non-Compliance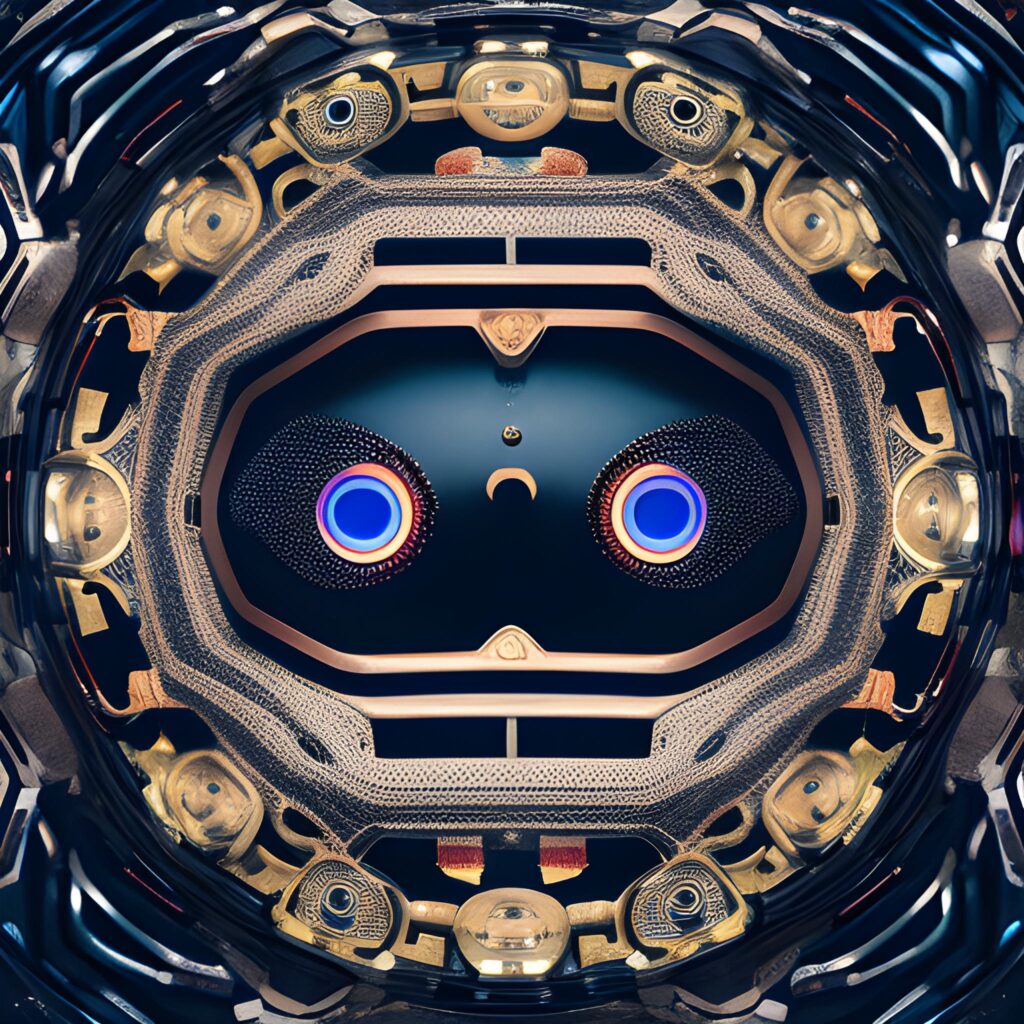 Italian authorities have ordered a temporary stop to ChatGPT, the popular AI-driven conversation platform, after discovering that the service was in violation of privacy laws. OpenAI, the US-based company behind ChatGPT, has been given an immediate limitation on processing Italian users' data.
The Italian Supervisory Authority (SA) initiated the investigation following a data breach on March 20 that affected ChatGPT users' conversations and subscriber payment information. ChatGPT is among the most well-known relational AI platforms capable of emulating and elaborating human conversations.
The Italian SA's order highlights several concerns, including the lack of information provided to users whose data are collected by OpenAI. Furthermore, the massive collection and processing of personal data to train the platform's algorithms appear to have no legal basis.
Additionally, tests have revealed that ChatGPT's information does not always align with factual circumstances, leading to the processing of inaccurate personal data. The Italian SA also emphasized the absence of any age verification mechanism, which exposes children to inappropriate responses despite OpenAI's terms of service stating that the platform is intended for users over the age of 13.
Although OpenAI is not established in the European Union, the company has designated a representative in the European Economic Area. OpenAI must notify the Italian SA within 20 days of the measures implemented to comply with the order; otherwise, it could face fines of up to €20 million or 4% of its total worldwide annual turnover.
https://www.gpdp.it/web/guest/home/docweb/-/docweb-display/docweb/9870847
{
"seed": 8219181,
"used_random_seed": true,
"negative_prompt": "worst quality, low quality, normal quality, child, painting, drawing, sketch, cartoon, anime, render, 3d, blurry, deformed, disfigured, morbid, mutated, bad anatomy, bad art",
"num_outputs": 1,
"num_inference_steps": 50,
"guidance_scale": 7.5,
"width": 512,
"height": 512,
"vram_usage_level": "high",
"sampler_name": "euler",
"use_stable_diffusion_model": "Dreamshaper_3.32_baked_vae_clip_fix",
"use_vae_model": "vae-ft-mse-840000-ema-pruned",
"stream_progress_updates": true,
"stream_image_progress": false,
"show_only_filtered_image": true,
"block_nsfw": false,
"output_format": "jpeg",
"output_quality": 75,
"metadata_output_format": "json",
"original_prompt": "scared ai chatbot hiding deep underground from the Italian Regulator Authority, deepleaps.com, best quality, 4k, 8k, ultra highres, raw photo in hdr, sharp focus, intricate texture, skin imperfections, photograph of",
"active_tags": [],
"inactive_tags": [],
"use_upscale": "RealESRGAN_x4plus",
"upscale_amount": "4",
"use_lora_model": "",
"prompt": "scared ai chatbot hiding deep underground from the Italian Regulator Authority, deepleaps.com, best quality, 4k, 8k, ultra highres, raw photo in hdr, sharp focus, intricate texture, skin imperfections, photograph of",
"use_cpu": false
}